Wildlife Exclusions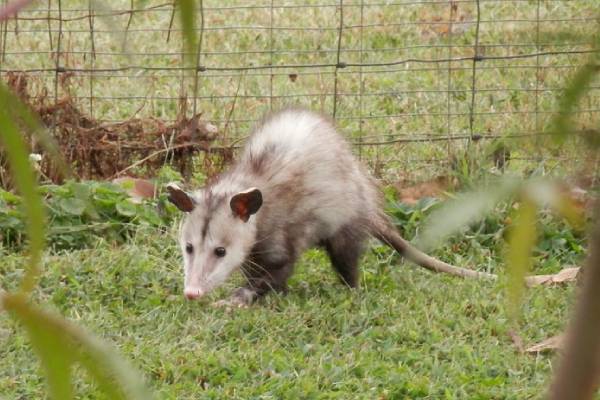 WE'LL GET THE INVADERS OUT OF YOUR HOME AND KEEP THEM OUT
When rodents, squirrels and other critters invade your home, they are more than a nuisance. These pests chew through wires, eat drywall, tear insulation, urinate and leave droppings behind. Costing you many sleepless nights and money in the process.
If you experience recurring problems with mice, squirrels, or other rodents getting into your house, a highly recommended, permanent solution called an Exclusion is available from the experts at Service Shield Pest Control. These critters enter our homes through some of the smallest spaces and the older the home the more holes there may be. We will find, fix and remove the attraction that these entry points may provide.
Our Three Steps to Exclude Pests
Step 1: We will first inspect your home to properly identify the entry points from the top of the roof to the bottom of the foundation.
Step 2: We will design a permanent solution to eliminate existing pests and to keep unwanted pests out of your home in the future
Step 3: We will then seal up these areas:
Roof returns
Plumbing vents
Dryer vents
Crawlspace vents
Crawlspace pipes
Crawlspace door
Gable vents
Gutters
Soffits
Siding
Garage doors
Other holes and cracks
GUARANTEED SATISFACTION!